The 24 Hour Cribside Assistance for New Dads is a project of Dad Central Ontario. Committed to strong, healthy children by affirming and valuing the bond between fathers and their children, Dad Central Ontario works to provide relevant and well-crafted information for fathers and for individuals, agencies, and programs working with fathers. DCO has been working to support fathers and those who work with families since 1997. Read more about DCO here: dadcentral.ca.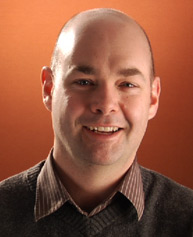 BRIAN RUSSELL
Brian Russell is the the Provincial Coordinator of FII-ON and operates Dads Today through an Ontario Early Years Centre in Toronto, Ontario (www.dadstoday.org). He facilitates fathering groups and activities and trains others to do the same. He is married with 3 incredible daughters.
New Dad Manual | Dad Central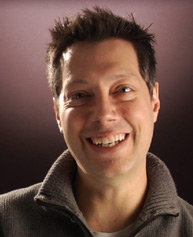 JEFF KASSEL
Jeff Kassel is an Executive Producer, Writer and appears in the Showcase's new original series Kenny Hotz's Triumph of the Will. He also stars as Ron Mitchell in the FX original sitcom TESTEES (Showcase in Canada), which was nominated for several Gemini awards including Best Comedy Series and has aired in over 100 different countries and translated in more than a dozen languages. He can currently be seen in series such as SKINS, BAXTER and LOST GIRL.
New Dad Manual | Dad Central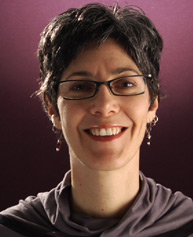 MICHELLE CADER
Michelle is an educator who teaches at the secondary level and develops video and web-based educational curriculum for a wide variety of audiences.
New Dad Manual | Dad Central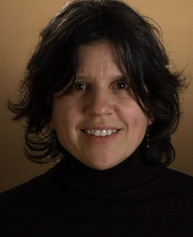 SASHA PADRON
Sasha is a Toronto doula who has assisted more than 100 women in their births.
New Dad Manual | Dad Central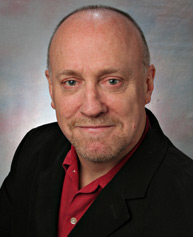 JOHN HOFFMAN
John Hoffman has been writing about fatherhood since 1988. He has written 8 booklets and many articles for fathers. John is also a columnist with Today's Parent magazine and the communications coordinator for the Father Involvement Research Alliance. He is the proud father of three young men.
New Dad Manual | Dad Central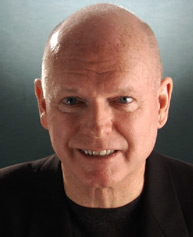 PATRICK MAHONEY
Patrick Mahoney is a Registered Nurse, Father and Husband working in Public Health and Family Development as a Prenatal and Postnatal Educator.
New Dad Manual | Dad Central